Look to Sixt rent a car in Belgium to satisfy all your car rental needs. Pick the rent a car that fits your lifestyle with Sixt's large fleet of cars at an affordable price. You can choose anything from a tough 4X4 to a sporty convertible. Check out the best SUV deals for weekend expeditions in Belgium.
Rent a car in Belgium with Sixt
Renting a car is easy with Sixt. There are also many add-ons available, including supplemental liability insurance, personal accident protection and a loss damage waiver to make sure you are safe and worry-free throughout your journey. You'll be able to in the culture of Belgium at their own convenience and speed with a car rental. Arrangements can be made online to have your car ready upon arrival.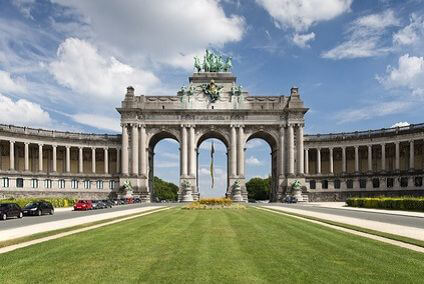 Driving Tips While In Belgium
While driving in Belgium there are some rules you should follow to make sure that you have a safe trip in your car rental. Here are a few regulations to follow:
Drive on the right side of the road.
Priority is always given to drivers joining traffic from the right.
Pedestrians have priority at all crosswalks.
Trams have the priority in Belgium, as do their passengers getting on and off.
Drivers and all passengers are required to wear seatbelts
The speed limit is 31 mph (50 kmh) in built-up areas and 75 mph (120 kmh) on motorways.
These are just some of the driving rules that you need to know before making your journey in Belgium. Sixt wants you to have a safe trip when you rent a car.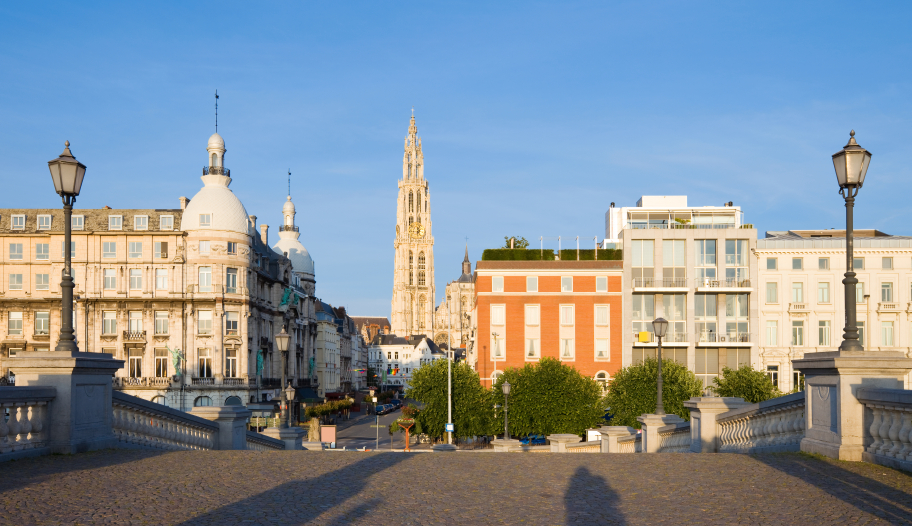 Places you should see with your car rental in Belgium
After you have picked up your rent a car there are several popular places you must see while in Belgium. A good place to start is at the bilingual French and Dutch capital of Brussels. This city is filled with beautiful architecture, museums, shops and restaurants. Namur, with its Chateau and castles, is another place to see with your car rental in Belgium. The breathtaking scenery will surround you in the countryside. Finally, make sure to take a beer tour. The best of Belgium is waiting for you!