Sixt Car Rental in Barbados is a great, trouble-free way to see the country. Lower Estate-CWTS Complex in St. Michael, Delivery Service for Northern Barbados, and Bridgetown Airport in Christ Church offer a wide range of brand-name cars, station wagons and SUVs, with Bridgetown Airport also featuring convertibles and sports cars. Your car rental in Barbados can include unlimited mileage and other extras like additional drivers, LDW insurance, booster and child seats. Choosing a car rental with a GPS system will assist in finding local sites.
Car Rental in Barbados with Sixt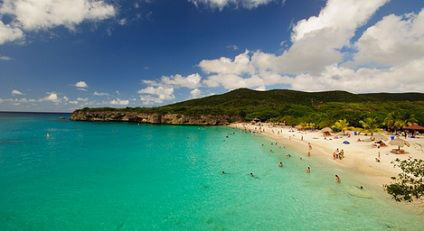 Driving Rules and Reguations in Barbados
Driving your car rental in Barbados may be slightly different than what you normally experience. A Barbados driver's license is required so plan to procure a temporary one from the Sixt Rent a Car agency. Producing a national or international drivers license and a small fee will procure a two-month Barbados driver's license. Some other tips include:
Drive on the left side of the road. Most car rentals feature right hand drive.
Seatbelts are mandatory for drivers and passengers.
Child seats are required for children under the age of five.
At roundabouts, be cautious and always yield to the car on your right.
Speed limits are posted in kmph. Usually city limits are 25 mph, rural roads are 37 mph, and major highways are 50 mph.
There may be other Barbados driving rules that are different for you. Make yourself familiar with the rules before starting your trip with a rent a car.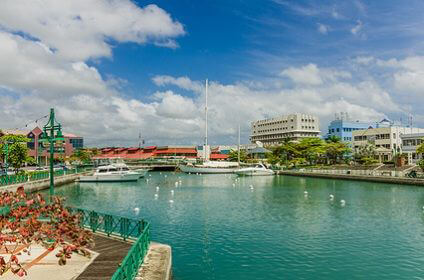 Seeing Barbados the Way You Like
Traveling in a Sixt Rent a Car in Barbados allows you to see Barbados on your terms. You're free to spend as long as you like wherever you like. Barbados has a variety of things to enjoy, from historic 17th Century plantations to pristine beaches to a modern casino in Christ Church. For activities, consider diving in the clear waters or just traveling along the scenic west coast with its myriad beaches. Bridgetown is a center for historic Barbados attractions including Tyrol Cot House and Heritage Village. Traveling in a rent a car in Barbados will let you enjoy each moment to the fullest. For more information about renting a car in Barbados, please check out our car rental guide for Barbados.