Put the finishing touches on your vacation plans by taking a minute to book a vehicle with Sixt rent a car in Bahrain. We cater to all types of travelers by providing a wide range of vehicles at budget-friendly rates. Regardless of whether you prefer a rugged SUV to tackle the rough roads of the countryside or need a van to accommodate a large group, Sixt's car rental in bahrain has got you covered.
Rent a Car in Bahrain with Sixt
Driving a rental car is a great way to see a foreign country. Having access to your own vehicle allows you to travel at your leisure and visit those remote places that are out of the way of most public transportation routes. Sixt even provides 24 hour rental pick-up and return services at some of its Bahrain branches.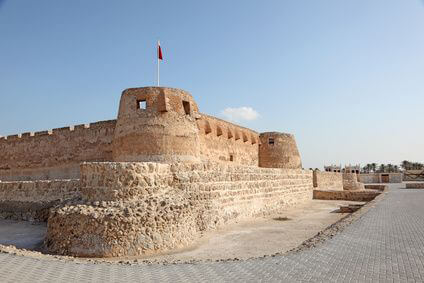 Rules and Tips for Driving in Bahrain
Below are a few of the basic rules you should be aware of if you intend to use car rental services in Bahrain.
Drive on the right side of the road.
Don't use a handheld mobile phone while driving.
Ensure all front-seat passengers are wearing their seatbelts.
Don't drive faster than 31 mph or 50 mph in cities and 62 mph on highways (Pay attention to the respective speed limit signs).
When you rent a car with Sixt in Bahrain or elsewhere, remember to stop at stop signs, to avoid speeding and to watch out for children and livestock.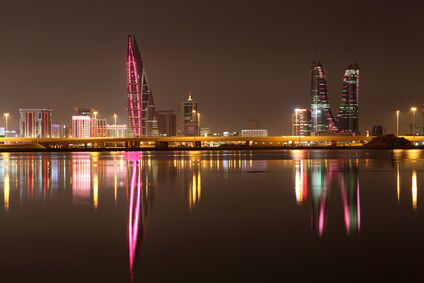 What to Explore with Sixt Rent a Car in Bahrain
Located toward the western shores of the Persian Gulf, the small island country of Bahrain is a popular tourist destination that combines modern culture with an impressive historical and archeological heritage. Bahrain has a good network of roads, especially in its more developed urban areas, making it easy to explore the country's numerous attractions by car. Pick up your car rental in Manama and visit such places as the Al-Fatih Mosque, the Bahrain National Museum or the ancient ruins of Qalat al Bahrain. Those looking for a bit of fun can stop by at the Lost Paradise of Dilmun water park. No matter how long your list of places to visit may be, Sixt's car rental in Bahrain will help you reach your destinations in style and comfort.