Sixt rent a car in Styria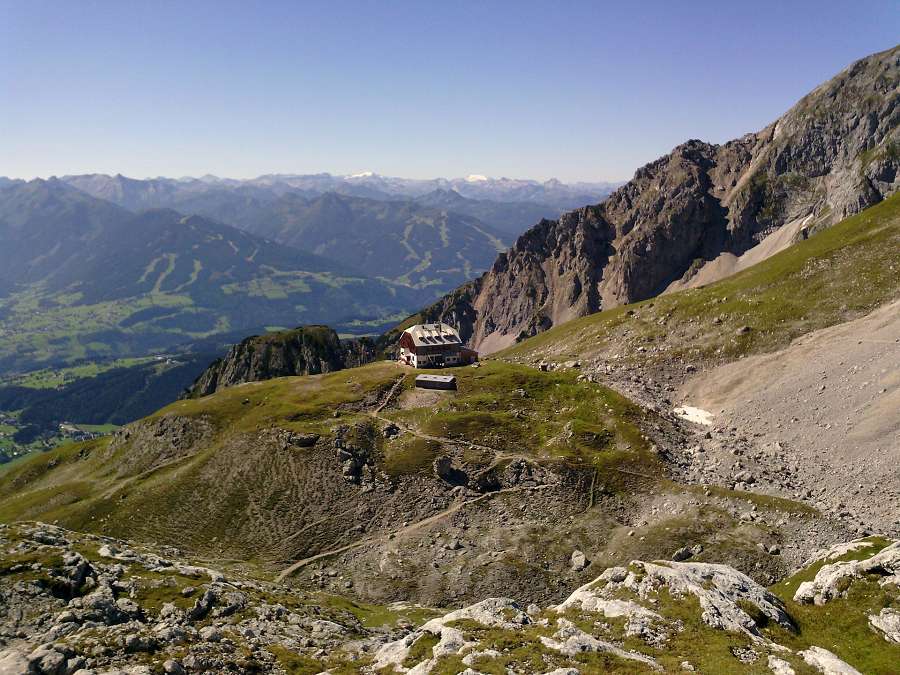 Available for car rental is a variety of vehicles from some of the best car manufacturers in the world. Whatever your plans or purpose for renting a car might be, we have plenty of suitable options in our up-to-date fleet. Choose from among our compact cars and sedans, sports cars and convertibles, SUVs and vans. We also have deals on useful add-ons and upgrades to help ensure an optimal driving experience. You can customize your Styria car rental by including extras such as child seats, GPS, additional drivers, coverage packages and more. Book ahead online or over the phone and have your rent a car conveniently ready for you upon arrival. However, please note we can only guarantee your reservation for the car category and not for a specific model.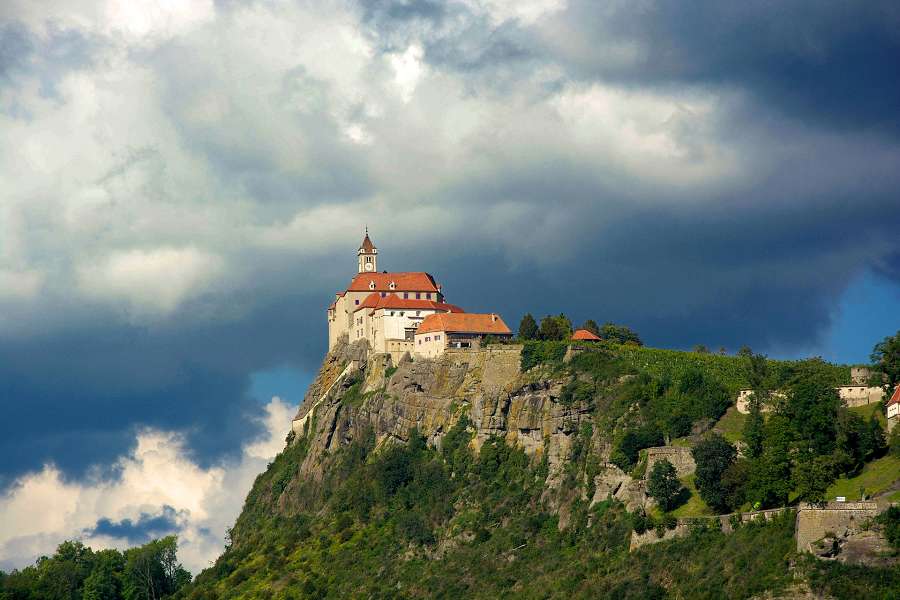 What to do in Styria with car rental from Sixt
Styria is a region of Austria that is home to just about everything a visitor could want. With your car rental you can tour around the capital city of Graz, visit fantastic museums, and make excursions into the abundant nature. Stryia is the greenest state of Austria so head out to enjoy drives in the mountains, forests, and vineyards found throughout area. As a region rich in history as well check out the many churches, castles, and monasteries that demonstrate the mixed cultural heritage of Styria. With so much to see and do, give yourself the chance to explore and experience it all with a reliable car rental from Sixt!