South Carolina Car Rental Deals
Why rent with Sixt?
4,000+ rental locations worldwide
Affordable car rentals in South Carolina
Car Hire in South Carolina and worldwide
Long term rentals available
180,000+ vehicles in our fleet
50,000+ premium rental vehicles
5th largest global car rental company
Any family or businessperson that has the desire to visit South Carolina can rent a car from Sixt Car Rental. Sixt offers the most extensive line of cars, trucks, vans, MPVs, jeeps and luxury cars. A person can rent a Nissan Versa or Hyundai accent to save money on gasoline, or he or she could secure a Mercedes-Benz SLK or BMW Z4 Roadster for the feeling of class and prestige.
Sixt Car rental in South Carolina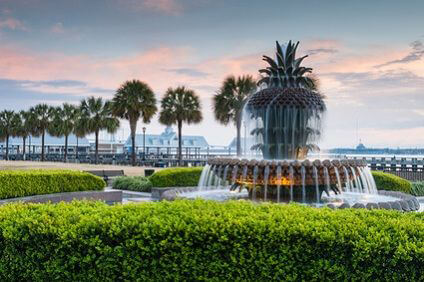 Additionally, a consumer can rent a Ford Expedition or a Jeep Liberty for a long haul with a larger family. Other examples of vehicles one may acquire from Sixt are the Ford E-350 Clubwagon, the Infinity G35, the Chevrolet Malibu and the Volkswagen Jetta. Many more makes and models are available for the clients reservations. Sixt keeps its rental cars at 100 percent operational and cosmetic condition. Many of the vehicles at this location are less than six months old, and they have low mileage and regular maintenance. A consumer can feel extremely secure placing a car hire reservation with this company. Car hire in South Carolina is as easy as placing an order online or by telephone. First, the consumer will browse the wide variety of rental cars to find something suitable for his or her expedition. Next, the individual will select the dates the rent a car will be acquired. After selecting dates, the person will choose insurance options and additional services that help to protect the driver and the vehicle. Finally, the individual will submit credit card and personal information. Sixt will have the rent a car ready for the road on the date the consumer specifies. The customer can then enjoy exploring the most interesting places in South Carolina in a car rental that is reliable, affordable and alluring. Places to take Rental Cars in South Carolina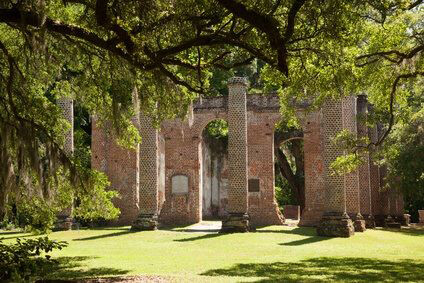 South Carolina is a beautiful southern state with many visual elements to offer and a climate that is very enjoyable. A Sixt vehicle can lead a family, class, or business group to some unforgettable destinations. Myrtle Beach is the most popular location in South Carolina. Visitors can enjoy a wide range of attractions at Myrtle Beach such as carnivals, oceanfront dining, shopping sprees, live music, golf, and additional activities that cost less than $25. No one should visit South Carolina without stopping by the beach. The South Carolina State Farmers Market is an excellent place to visit for people who love flea markets and shopping. The 1.5-mile long market has a childrens play area, a fish market, several shopping areas and entertainment facilities. Consumers who like to bike can do so on Rock Hill at the Giordana Velodrome. This 250 meter race track is right by the town of Charlotte. The area is like a fantasy world for people who love to ride bikes. The best part about this location is that admission is free. A Sixt vehicle can take a family all over the South Carolina and the surrounding areas. Interested parties can make reservations today and drive today or tomorrow.