Istanbul Car Rental Deals
Why rent with Sixt?
4,000+ rental locations worldwide
Affordable car rentals in Istanbul
Car Hire in Istanbul and worldwide
Long term rentals available
180,000+ vehicles in our fleet
50,000+ premium rental vehicles
5th largest global car rental company
Quality car rental in Istanbul with Sixt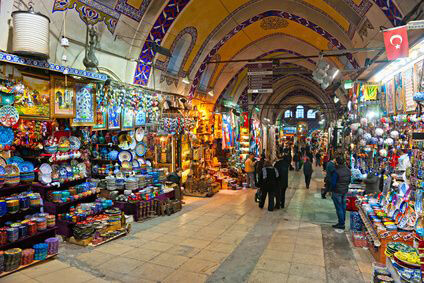 Car rental in Istanbul is easy and cost effective when booking with Sixt. The car you choose will be serviced to the highest standard and be clean and comfortable for your road trip. A sturdy SUV will suit the long dusty roads around Istanbul, while a luxurious and airy convertible will keep you cool on your travels. There are insurance options to cover any eventuality and budget, including under 25 coverage and the chance to include additional drivers. Unlimited mileage is included in all insurance packages, allowing you to explore this vast area of Turkey in the knowledge that this is taken care of. The customer service you will receive with Sixt is first class and staff will be happy to advise you on driving in Turkey, be it routes to take or getting the best from your vehicle.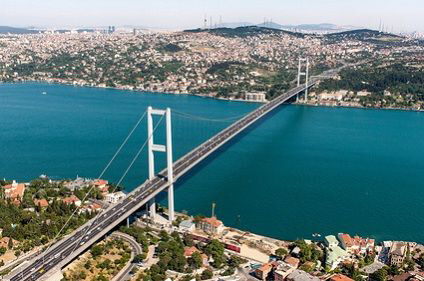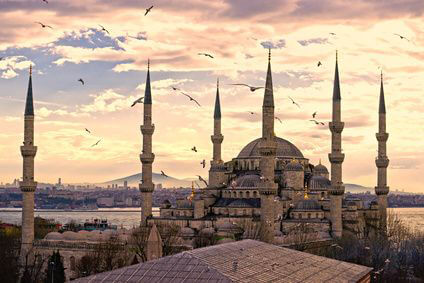 Rent a car in Istanbul to explore the sights
Rent a car Istanbul will leave you free to explore on your own timetable and at your own pace. There are beaches nearby where you can soak up the glorious Turkish sun and be free from the hustle and bustle of this busy area. There is a wealth of culture and tradition to experience in Turkey, with the popular Istiklal Avenue being the centre of activity. Here you will discover 3 kms of art galleries, boutiques, bars and restaurants, cinemas and bookshops that will cover any interest of you and your companions. Drive your car rental in Istanbul to visit the many spectacular monuments which chronicle the country's history. The Monument of the Republic can be found in the middle of Takism Square, then there's the Pillar of the Goths, erected after the Romans achieved victory over the Goths. The Tekfur Palace museum is one of many royal sites to be found in Istanbul. Throughout the area you will come across vibrant bazaars and outlets serving traditional Turkish cuisine. No trip to Istanbul would be complete without a visit to the Hamam, the famous Turkish baths. The nightlife in the area is lively and will certainly be memorable in your experience of the local culture.
Sixt Airport Locations Nearby