Car Rental in Ivory Coast
Why rent with Sixt?
4,000+ rental locations worldwide
Affordable car rentals in Ivory Coast
Car Hire in Ivory Coast and worldwide
Long term rentals available
180,000+ vehicles in our fleet
50,000+ premium rental vehicles
5th largest global car rental company
Make your vacation a great experience when you rent a car in Ivory Coast with Sixt. Our two Ivory Coast branches are prepared to treat you to excellent service, a wide selection of vehicles and affordable prices. Choose among sedans, vans, and SUVs from trusted brands such as Mercedes. We make it easy for you to book rent a car in Ivory Coast directly online, and you can get instant quotes just by entering the pickup and return dates.
Planning Your Getaway with Sixt Rent a Car in Ivory Coast
Getting around the Ivory Coast by car is easier and more fun than using public transportation or taxis. With Sixt car rental in Ivory Coast, your trip to the Ivory Coast will be unforgettable.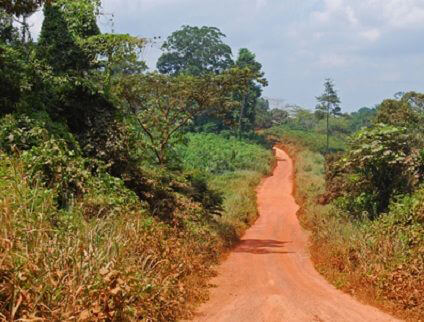 Traffic Rules in Ivory Coast
When you rent a car on the Ivory Coast, keep in mind that some traffic rules may differ from those that you've been used to. Follow these basic road rules when you're behind the wheel:
Drive on the right-hand side of the road.
Watch out for the speed limit signs and obey them.
Wear your seat belt.
Keep your driver's license handy, along with all registration and insurance documents.
Don't talk on your mobile phone unless you have a special hands-free kit installed in the car.
Sixt car rental in Ivory Coast recommends that you drive cautiously and defensively whenever you're on an unfamiliar road.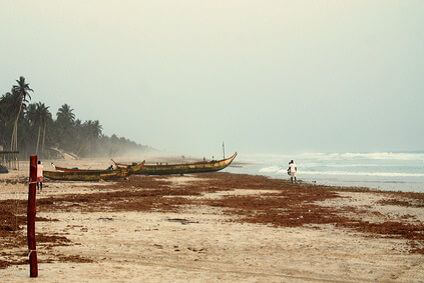 Visiting the Ivory Coast with Sixt Car Rental Service
The Ivory Coast, also known as Côte d'Ivoire, is a former French colony that is famous for its national parks and traditional tribal dances and masquerades. The country has an astonishing relief that includes flat landscapes, mountain ranges and tropical woods. With Sixt car rental service, you can visit this exotic West African country at your leisure. If you rent a car in Abidjan, at our local airport branch, you can go on a road trip around town to explore places such as St Paul's Cathedral or Félix Houphouët-Boigny Foundation. No trip to the Côte d'Ivoire would be complete without a visit to Tai National Park, Comoe National Park or Mount Nimba Strict Nature Reserve, all of which are famous for their rich flora and fauna. With Sixt rent a car, you get to see as much of the Ivory Coast as you'd like.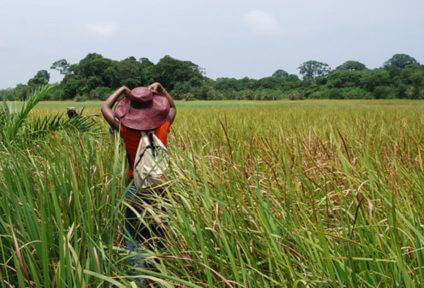 Sixt Airport Locations Nearby