Car Rental in India
Rent a car in India for an unforgettable trip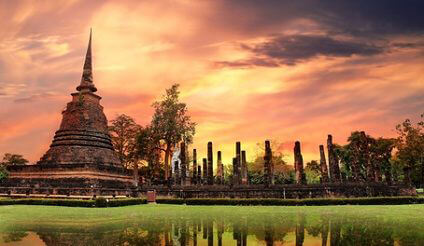 A road trip in India will offer you a diverse and scenic holiday which you will never forget. This country is bound with ancient cultural ties and each point of the compass will offer you something completely different. The Sixt staff are pleased to be able to help you during your exciting journey and have assembled an amazing collection of vehicles for you to choose from. Offices are located in a number of cities throughout India and your choice of vehicles is impeccable. Take to some of the most challenging terrain in the country behind the wheel of a big motor such as a jeep, 4x4 or SUV. Or perhaps it is the high life in the cities of India you are looking for accompanied by an incredible sports car or convertible. Whatever your desires, the Sixt staff will do their best to cater for you. Including additional drivers on your car rental agreement is not a problem and you can demand LDW insurance for anyone behind the wheel. Luxury condiments can be requested including satellite navigation. Needless to say, if you plan to be putting your foot down a little, you can ask for unlimited mileage. Other luxury items are available and you will be able to speak with Sixt staff to acquire more details.
What to see in India when you rent a car
India is packed with countless sights and attractions so be sure to take a spare film or memory card with your camera. Cities such as Mumbai and New Delhi offer hundreds of historic and cultural assets as well as modern indulges such as nightclubs and entertainment plazas. Located in Agra, the Taj Mahal is one of the most famous palaces on Earth and its physical beauty will take your breath away. Your car rental will make it easier for you to visit the Lotus Temple, the Red Fort and Qutb Minar too. You will be able to the Elephanta Caves when you rent a car and many other breathtaking sights in India. Car rental in India is the ideal way to get around as your travel itinerary will be uncompromising and dictated by you.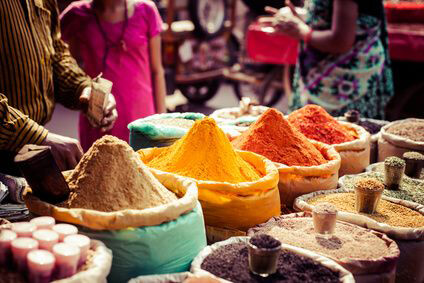 Sixt Airport Locations Nearby