Car Rental in Greenland
Why rent with Sixt?
4,000+ rental locations worldwide
Affordable car rentals in Greenland
Car Hire in Greenland and worldwide
Long term rentals available
180,000+ vehicles in our fleet
50,000+ premium rental vehicles
5th largest global car rental company
Easy Car Rental in Greenland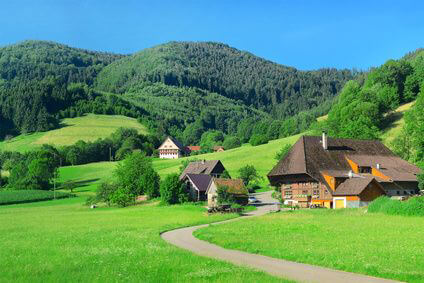 It couldn't be simpler to rent a car in Greenland with Sixt. With branches in two convenient city locations you'll be able to arrange a car rental as soon as you arrive in the country. Visit our branch in Nuuk airport to rent a car to drive into the city and beyond, or alternatively, you can enjoy a leisurely taxi ride into Nuuk itself, where you'll find another handy Sixt outlet. Both of our Greenland locations are open for collection from 8am to 4.30pm, Monday to Friday, and are available for drop 24 hours a day, seven days a week. In Greenland you'll have a choice of vehicles for your car hire, including economy models, luxury convertible sports cars and even 4X4s and vans for larger groups. For added peace of mind, we offer additional insurance protection, such LDW insurance and the opportunity to name extra drivers, so you remain fully covered for the duration of our road trip in Greenland. If you don't want to wait to rent a car on arrival in Greenland, you can arrange your Sixt car rental online through our website, and have your vehicle ready to collect as soon as you touch down at the airport.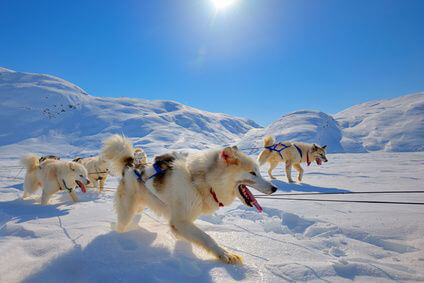 Getting around in Greenland
Greenland is the largest non continental island in the world and Nuuk, the capital and location of our two car hire branches, is the biggest city on the island, so a hire car will be extremely helpful in getting around and seeing all that the city and the island have to offer. The old colonial town in Nuuk is a popular attraction, and is easily reached by a short drive to the east side of the city. If you are interested in the country's extensive history and culture, you'll want to then drive to the central area to visit the museums - the Nuuk Art Museum, Kutauq Cultural Centre and National Museum all have large and varied displays of both local and international artistic masterpieces, as well as exhibits charting the country's history and social and cultural achievements. Alternatively, head to the famous Fjords for a relaxing cruise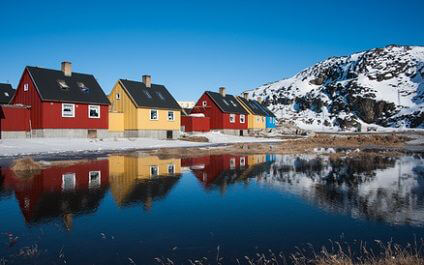 Sixt Airport Locations Nearby