Hamburg Car Rental Deals
Why rent with Sixt?
4,000+ rental locations worldwide
Affordable car rentals in Hamburg
Car Hire in Hamburg and worldwide
Long term rentals available
180,000+ vehicles in our fleet
50,000+ premium rental vehicles
5th largest global car rental company
While the city of Hamburg has ample ways to get around town, youll often find that renting a car is your best option. You can even arrange to have a Sixt rental car waiting for you when you land at the Hamburg Airport, making it even easier to hop in the car and take off. If you take the train into town from another city in Germany or another location in Europe, you can grab a Sixt rental car from one of several train stations.
Hamburg - a city filled with cultural attractions and fun things to do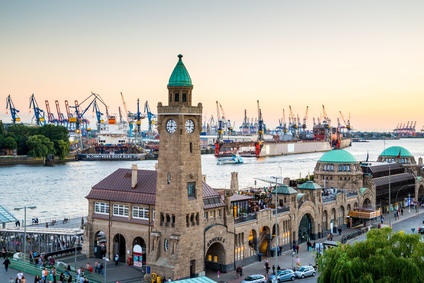 Have you ever tried to flag down a taxi in a big city? You might spend 20 minutes or longer standing on the side of the road with your hand in the air. Even if you stay in a reputable hotel that guarantees taxis, you might still wait hours before finding an available taxi.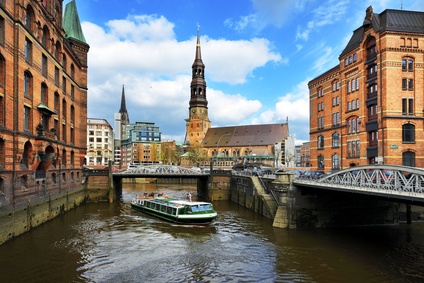 When you rent a car with Sixt, you have more freedom and control over where you go. Most hotels have plenty of parking spots outside, and you can leave your car out safely overnight. When you and your family or friends decide to head off on a fun trip, you can hop right in your car and go.
Sixt rental car makes it easy to see some of the top destinations and attractions in Hamburg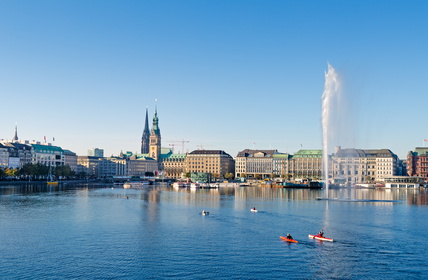 Miniatur Wunderland is a childrens museum, but dont let that designation throw you off because this is a local favorite. The museum boasts a fun miniature train system running right through the center of the museum, and youll find plenty of other displays to occupy your time. Whether youre looking for something to do during the day or after dark, you might enjoy a trip through Park Planten un Blomen. This botanical garden is one of the best in the world, and its home to hundreds of different flowers and plants. You can also try ice skating, hit the playground or just enjoy the peace and quiet.
The Hamburg Harbor is the best place to people watch, and you will also like watching the large ships sail into the harbor. Several nearby restaurants offer amazing views over the water, and you can also hop on a boat for a personalized tour of the harbor. Dont forget to check out Reeperbahn, also known as the Red Light District. With a rental car, you can see all of these attractions and many more.
Sixt Airport Locations Nearby