Car Rental in Germany
Rent a car in Germany with Sixt
Using a car rental in Germany is easy with Sixt, with over 400 car rental offices throughout the country offering a wide range of rental vehicles. Sedans, luxury sports vehicles, convertibles, and vans are all available. Add options such as a LDW insurance, personal accident protection and supplemental liability insurance to your car rental to stay fully covered during your trip. Arrange your car rental in Germany online and your vehicle will be waiting for you at your choice of Sixt locations across Germany. Sixt wants to make it fast and easy for you to rent a car in Germany and get on your way.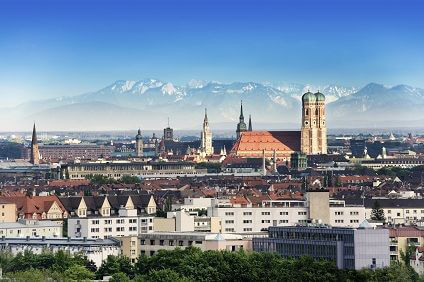 Driving Rules in Germany
While driving in Germany there are some rules and regulations that you should be aware of in order to have a safe experience in your car rental. Some things to be keep in mind while traveling in Germany include:
The German Autobahn does not have a speed limit, so be careful when changing lanes to pass cars since some drivers can reach speeds of up to 125 mph (200 km/h) and approach very suddenly.
The suggested speed on the Autobahn is 80 mph (130 km/h).
The speed limit is 31 mph (50 km/h) in cities and 62 mph (100km/h) on highways.
Sixt rent a car wants to make sure you have a safe trip while driving in Germany.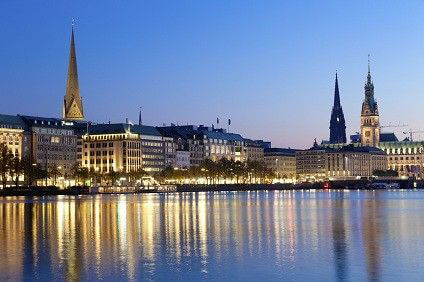 What to see with your car rental in Germany
There are many historical scenic routes to drive when you rent a car in Germany. The German Wine Road is one of the oldest scenic routes in the country, stretching 50 miles through vineyards, wine villages and the hills of the Palatinate Forest. You can take a road trip down the German Castle Road and see over 70 castles, or take in the picturesque German countryside with a drive down the Romantic Road. Rent a car in Germany will give you the chance to see all the beautiful and historic places in the German countryside.
* more than 450 Locations in Germany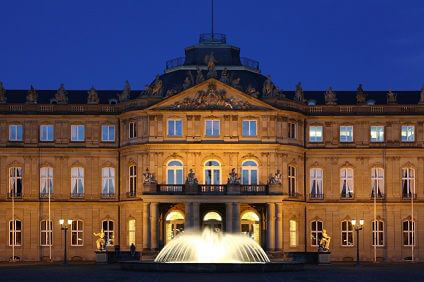 Sixt Airport Locations Nearby
Top Car Rental Countries
Rent a Car Locations